Riexinger Automation Sp. z o.o. was established in 2019 as a result of many years of cooperation between Mr. Patryk Panło, a programmer and team manager of modern automation systems, and Mr. Markus Theobald, the CEO and owner of EUGEN RIEXINGER GMBH & CO. KG and WEERTH HANDLING SYSTEME GMBH.
From the very beginning of our activity we have been cooperating directly with the world-renowned German company EUGEN RIEXINGER GMBH & CO. KG. which manufactures modern machines and industrial lines for cutting and welding plastics. In 2020 we also start direct cooperation with the leading manufacturer of cutting machines and knives on the market, German company WEERTH HANDLING SYSTEME GMBH.
Based on our knowledge, rich professional path and solid technological solutions, we provide comprehensive software for PLCs and industrial robots, design HMI / SCADA visualization systems and implement and run them. In addition, as a response to the high demands of our customers and the dynamic industrial market, we have extended our offer with virtual process launches and integration and implementation of advanced systems of the fourth industrial revolution, Industrie 4.0.
Currently, our experience allows us to work freely, among others, in the field of products of the leading control manufacturers in the industry, such as BECKHOFF, SIEMENS, Kuka, YASKAWA, Phoenix Contact, Wieland, Pilz, Cognex.
Meeting the requirements and expectations of our customers shows that our main strategic partners systematically supply machines and complete production lines to major global manufacturers such as Festo AG & Co. KG, SIMONA AG, Fackelmann GmbH + Co. KG, Poloplast GmbH & Co KG, Leister Technologies AG, MESTO Spritzenfabrik Ernst Stockburger GmbH.
Thanks to high quality, reliability and creation aesthetics, our services are also used in the automotive industry by manufacturers such as Robert Bosch GmbH, Reutter GmbH, etc.
Discover the future of automation with us
Riexinger Automation, transforms knowledge and experience into technologically advanced systems oriented towards the future. Thanks to many years of experience, we are able to offer applications and technologies for Industry 4.0. The advantages of its integration are clearly reflected in quality and economy. Together we will find the best solution. Our innovative and experienced team is here for you.
Lower production costs
Higher quality
A safe working environment
Success
After implementations, we also offer our customers detailed training on how to use the installed software. We provide advice and professional technical support to all the companies cooperating with us. We approach each order individually, which allows us to adjust our services to specific needs and precisely meet their requirements.
Industrial sectors
Below we present several branches of industry in which Riexinger Automation Sp. z o.o. solutions are applied.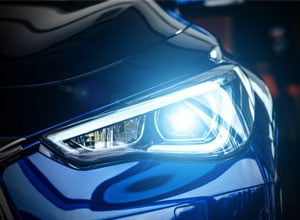 Automotive
Our software can be found in plastics processing and processing in the classic automotive industry as well as in the emerging electric vehicle industry.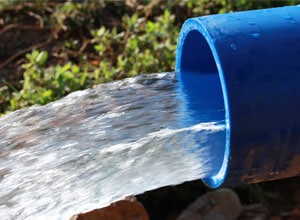 Water and sewage systems
Whether underneath large cities or in the walls of your own home, plastic pipes largely replace classic materials. The machines we have programmed and put into operation carry out the processing of plastic pipes.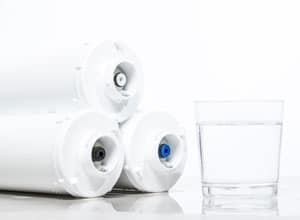 Food industry
Our software-controlled machines in the food industry find a wide range of applications in liquid filtration.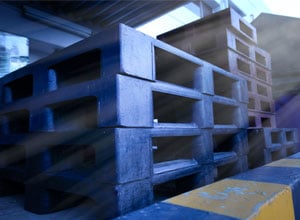 Logistics and packaging
Pallets and transport boxes have long been made of plastic. The plastic welding control systems implemented by our engineers make it possible to manufacture these products.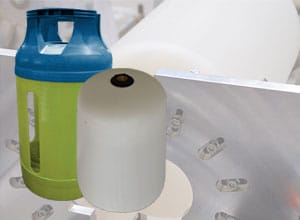 Composites
Using machines with our software, alternatives to plastics such as carbon or fibreglass can also be processed.
Medical devices
Welding machines controlled by us can also be found in the production of products in the medical industry.